Fast. Easy. Professional.
Since opening our doors in 1939,
Hitchman Insurance Agency has provided advanced and dependable service to individuals and businesses for over 75 years. Family owned and operated, our staff of experienced agents have more than 90 years of combined experience.
Difficulty placing a unique risk? We can help you place coverage. Call us today for any and all of your insurance needs.
Experienced Agents
Insuring the assets you've built or the business you've created is important. Insuring these with knowledgeable, dependable agents? Priceless.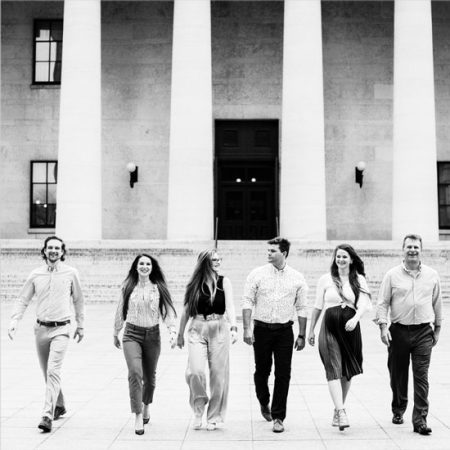 Great service! I checked a few different insurance companies, and Hitchman had the best price!
Abe Kurtz
Good prices and great customer service! They helped to process my claim very quickly!
Jonathon Spon
Love them. Awesome, friendly, will work with you.
Keifer Caudill
Hitchman Insurance is one of the most trusted insurance agencies in the State of Ohio. They cover many different areas of insurance and are an expert on getting great deals for their clients. I trust the Hitchmans with all of my insurance needs and would highly recommend them to anyone in search of a great family-run business and would recommend James as a trusted agent and friend.
Carter Whitney
Hitchman Insurance Agency is by far the best company to deal with. I'm recommending all my friends and family.
Dustin Perry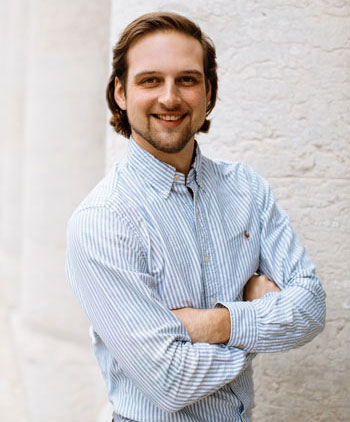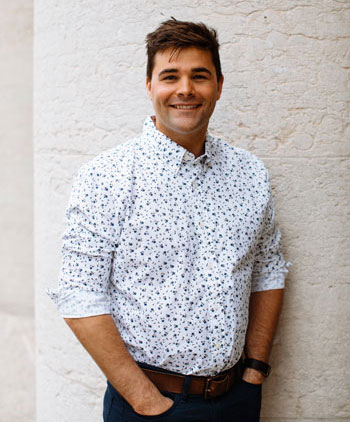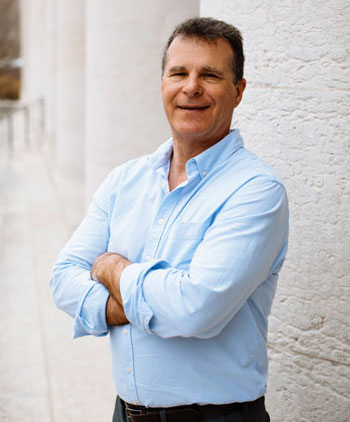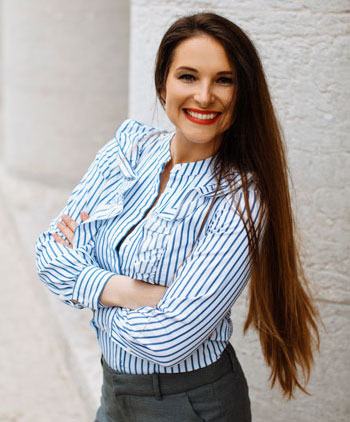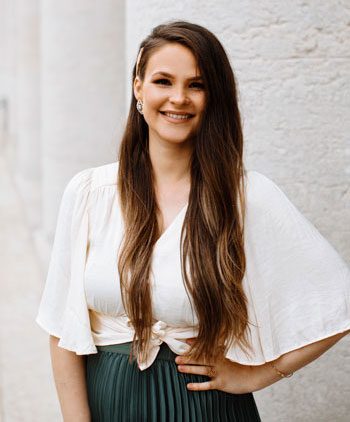 Professional agents ready to meet your insurance needs.
Call 419-756-8987